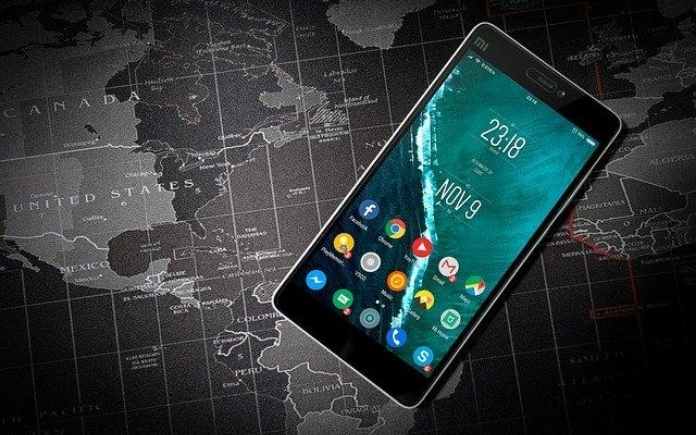 Many times it becomes necessary to Factory Reset your SamsungTM Galaxy Nexus because of too many unwanted apps and other data on phone which is unlikely to delete manually and many times impossible because we don't know which is important and which is not.
Sometimes you want to reset it because you want to start over and need and fresh installation of android OR more often you want to sell it, giving it to customer care, service stations for repair, or to your friend and want to wipe your data for security purpose.
Read – Now connect Samsung Galaxy Nexus with mac
There for you need to hard reset your SamsungTM Galaxy Nexus, and here we have the best and easiest way for it. Are you wondering how to connect Samsung Galaxy Nexus with Mac take a look.
Please take backup of your content like Photos, Videos, Musics, and all other important things before your continue Resetting your phone. because there in no SD Card in this phone resetting the phone will remove all the data in it. Windows users can take backup easily by connecting their phone to PC via USB in mass storage mode. for Mac users can do it with an utility for mac called Android File Transfer
How to Hard Reset The Samsung Galaxy Nexus
Below is the video for visual instructions and steps are written below the video. The reset will take about 10 minutes to be complete, 1 minute for your actions and rest few minutes for phone it self to action.
Please continue at your own risk we don't take any responsibly for any type of damages occur to your device. Please follow the steps carefully.
Go to Notification Bar by pull it down.
Tap on Settings option.
Go to backup and Reset.
Tap the Factory data reset.
Tap on Reset Phone.
Tap On Erase everything.
After this steps the phone will Power off and then Power on automatically . It will take a while to power on so keep petitions and wait till it gets up, when it power on your phone will be factory reset.