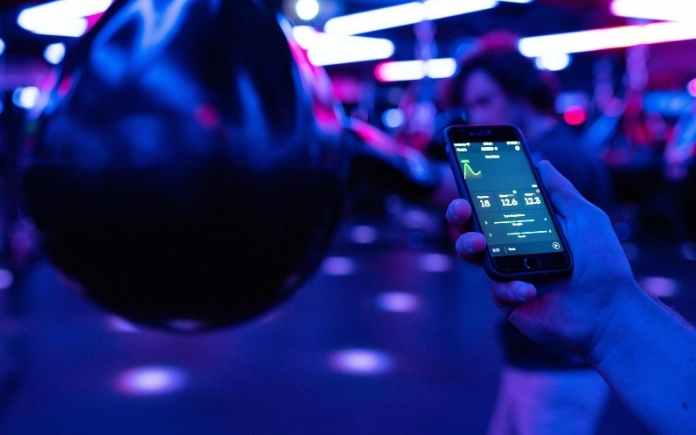 Till the date, Android was missing the key security feature called "Device tracker". But now Google Android Developers comes up with the whole new "Android Device Manager".
It allows you yo to track your Android phone/device, not only that but you can ring your Android phone/device using the Android Device Manager even on silent mode.
How to Connect Kindle Fire HD to a TV
The concept is similar to Apple's Find my iphone. The difference in the newly unveiled Android Device Manager is that you don't need to install any additional app to track your Android phone.
Here is what Benjamin Poiesz – Product Manager of Android said on Official Android Blog.
This service is now available on devices running Android 2.2 or above; to use it, you also will need to be signed into your Google Account. There will also be an Android app to allow you to easily find and manage your devices. Stay tuned!
Before this, there were so many third party applications on Google Play to locate your phone, but now Google Android officially announced this feature on August 2, 2013, and the Android device tracking feature is available to all the android users with Android 2.2 or higher.
Android Device Manager Features
Android device manager is available with few important features, and Google will be covering more security and device management features in future.
Here are the few currently available features.
Find Device Location AKA Device tracker: Allows you to find the current location of your Android device. It gives most accurate location of your device as possible.
Ring the Device: If you misplaced your phone in the room somewhere and you don't know where it is, You can use this feature ring your device at maximum volume. It rings even your phone is on silent mode.
Erase the Device: If your Android device is stolen or lost, and you are worried about misuse of your private data, then you can completely erase your Android device remotely using this feature. This options performs a factory reset on your device. And it erases all of your apps, photos, music, contacts (on phone storage), SMS, everything.
Last found location: If your phone is out of network (Internet), or switched off, you can see the last Location of your device using this feature. It also give the date and time of last location of your device.
You don't need to download or install any application to get this feature.
Guide to install Asus Eee Pad Transformer TF101 with CWM 6.0…
All the features are automatically Enabled on your device except Erase the Device, You manually need to activate this feature on your device to use it.
Google has not enabled this feature to prevent accidental factory reset of your device.
That's all for now, I'm willing for some more features in it.
Which features you will like to have in Android Device Manager? Please let us know in comments.