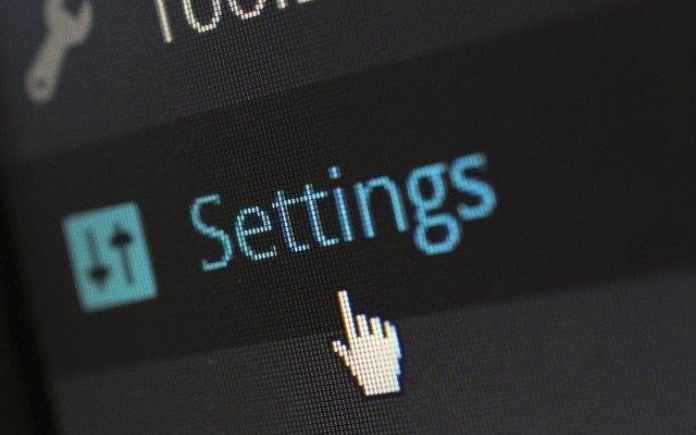 For users who are still using the older version of clock work mod recovery in their tablets, here goes something to feel pleasure about.
Now CWM is packed with latest 6.0 versions recovery mod with intuitive touch capacities. Of course! You might be thinking about its earlier versions when it reported a couple of technical problems with touch usages but this new avatar of CMW claims this problem to be absolutely resolved. However for installing this Nandroid backup, it needs rooting of the target android device.
Disclaimer: Follow all the instructions carefully and this article is only a guide for installing process. For any damages due to mistakes and negligence we are not liable or responsible.
Android gets more powerful with Android Device (tracking) Manager
Requirements : Make sure to completely charge Asus Eee Pad Transformer TF101 or at least 50% to the charging capacity otherwise there will be a risk of your device turning off in the middle of recovery installing process. For saving messages and other data already available, you can create back up by using SMS backup and restore app.
It is essential to root yourAsus Eee Pad Transformer TF101 exactly before installing recovery package
Step by Step procedure to installing CWM 6 recoveryon Asus Eee Pad Transformer TF101
#Step 1: At first you have to start downloading CWM6.0 Recovery Package right away on your computer. Once the job is completely done, you have to simply connect your gadget to computer via USB cables and store it in tablet in zip format.
#Step 2: Once you have placed it at the right place, turn off your device because now it is ready jump in recovery mode. What you have to do next is pressing volume down button and power button to get your device into recovery mode. It just takes fraction of seconds may be only 4-5 seconds to complete the procedure..
How to Factory Reset the Samsung Galaxy Nexus best way
#Step 3: finally rise up the volume key and consequently keep scrolling up and down. Select the option of "install zip from sdcard" and then choose "zip from sdcard". Lastly hit cwm6-touch-external zip" file, which you have placed in the beginning in your device. Within 4-5 minute recovery is done and you can start rebooting your tablet again.