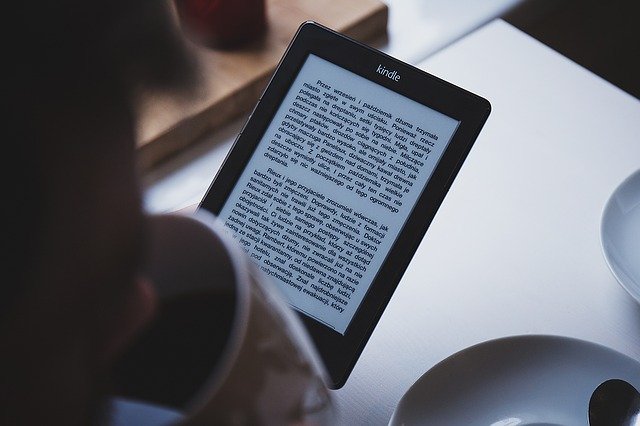 The Kindle Fire from the house of Amazon hit the market with a bunch of features in it.
While the huge list of features pleased the users but made them sad because of not having the HDMI connectivity.
The Kindle Fire can't be connected to a TV and this turned off many users.
Even the manufacturer knows about this limitation and huge demand of this feature.
There has blessed the new Kindle Fire HD with HDMI port to connect it to TV and experience it on the bigger screen.
4 Tips for how to make Android Phone faster
It does not matter that you have the new HD TV sets with you or the older analog one, you can connect Kindle Fire to it, though the equipment required for it will be different.
How to Connect Kindle Fire HD to HD TV
If you are having new HD TV set with you, then all you need to have is standard Micro HDMI to Standard HDMI cable. Once have this, just connect the cable between your Kindle Fire HD and available HDMI port on your TV.
You are done using just one cable can connect Kindle Fire HD to a TV and you can enjoy all the contents being played on your Kindle Fire HD, on your TV.
How to Connect Kindle Fire HD to Analog TV
This cable will only setup connection if you have new HD TV set. If you are owner of older analog TV, then also you need not to be sad about it as you can still enjoy the same.
But in this case, you need an addition equipment which is box to convert the signal from digital to analog. This will make it compatible with the 3 RCA jacks on the back of the TV along with the standard Micro HDMI to Standard HDMI cable.
Android gets more powerful with Android Device (tracking) Manager
That's it. You are done with the setup. Now start enjoying the content of your Kindle Fire HD on your TV. Don't forget to share your experience with us in the comment box