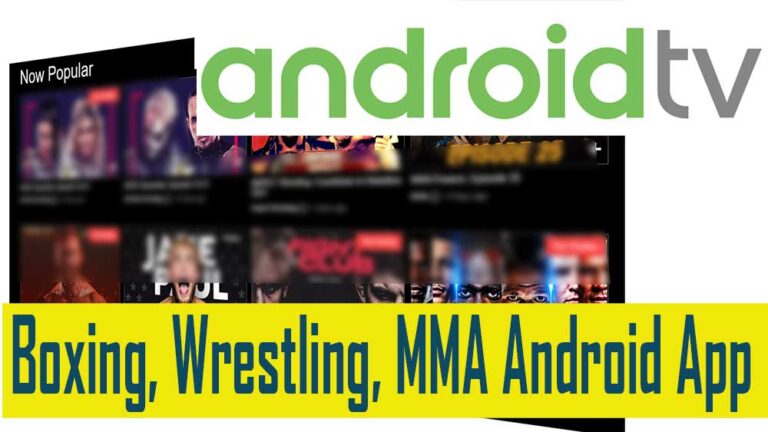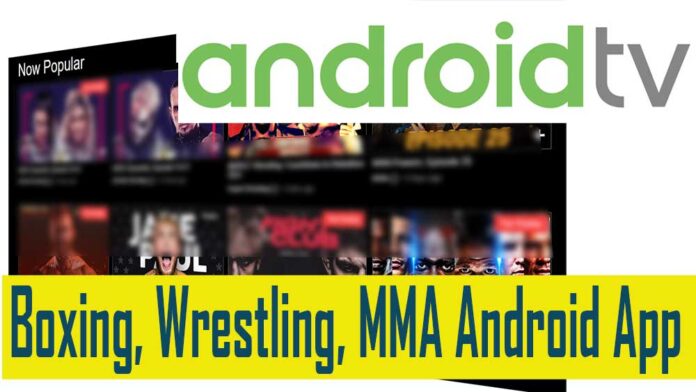 What do you know about FITE? Do you really know what FITE is capable of? Well, c'mon. Let's know about FITE more. FITE can be introduced as a premiere global streaming platform, especially for sports and entertainment stuff. This app is one of the amazing ways to watch professional wrestling, Martial Art matches, and many other fighting games. FITE is a digital video streaming service started on the 20th of May 2012, which mainly focused on combat sports such as Boxing, Wrestling (Professional Wrestling), Mixed Martial Arts, and many more. FITE supports over 7000+ TV models, which becomes easy for the users to download and install the application. FITE is offered by Flipps Media Inc., and as of 2020, there are over 4 million downloads to these amazing combat sports apps.
You can download this app on any Android phone using your favorite app store. Available on most app stores including play store, AC Market, Aptoide and AppVN. You can also watch your favorite matches on TV too. If you are unable to download this application from play store TV app, you can use Filelinked or Aptoide TV.
Features of FITE you'll fell in love with
FITE provides you the facility to watch premier sports live. Using this app, you will be able to watch any combat sport, your favorites, easily.
FITE streams Mixed Martial Arts, Boxing, Professional Wrestling matches, Martial Arts, Bare Knuckle Fighting Matches, and many more.
FITE supports more than 7000+ TV models. This is one of the best ways to stream TV over Wi-Fi.
FITE releases over 1000+ live events per year for streaming purposes. I assure you that there will be at least one of your favorite events.
There are more than 10,000+ hours for on-demand programs.
You can replay the events you missed. You can watch them again and again if you are interested. With FITE, you won't miss any event.
FITE adds free programming shows every week. You will be able to watch them without costing money.
FITE also streams the latest matches and as well as live matches.
Yet another pack of special features provided by FITE is the Live Chatting feature, adding reminder feature (Google Calendar Reminders), Voting feature, and the favorite fighter following feature.
All the events will be streamed in high quality, so you won't be able to face quality issues.
There will be Spanish audio options where you can change English audio to Spanish if necessary.
FITE automatically discovers the device you are watching and supports your device to stream the event easily.
FITE supports many device platforms such as Smart TVs like Samsung, Sony, LG, Philips, Panasonic, and Sharp and also other devices such as Xbox One, Xbox 360, ROKU Players, Chromecast, DISH Hopper, Fire TV and etc.
More performance required to stream high definition content. If your device lag or stuck when streaming quality content, you can use performance booster application like Clean Master. Those applications can close all unwanted applications to free more resources to increase device speed.
New stuff with the latest updates
You can order the best fights, the fight of the year, and watch them. You can also watch them live on Pay per View.
The navigation bar has been redesigned in order to look the app more Android.
FITE has improved its performances, fixed bugs, and stabilized in order to work more efficiently yet smoothly.
Overview of the App, FITE
FITE is a global streaming app that is way more popular among combat sports lovers. You can install this application straightaway through its official website or else from the internet. Well, I hope that you got an idea of what FITE is. Why don't you try it on your own?